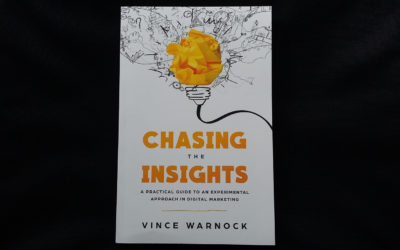 Welcome to the first book review here for the Magnify Business Book Club.  If you're too busy doing sales and marketing in your business, we hope this review gives you some top highlights from the business books that we're going to review here at Business Book Club. ...
read more
Growing sales could be easier than you think
Sign up for Magnify's monthly newsletter with practical sales inspiration and go in the draw to win the 
Business Book of the Month!